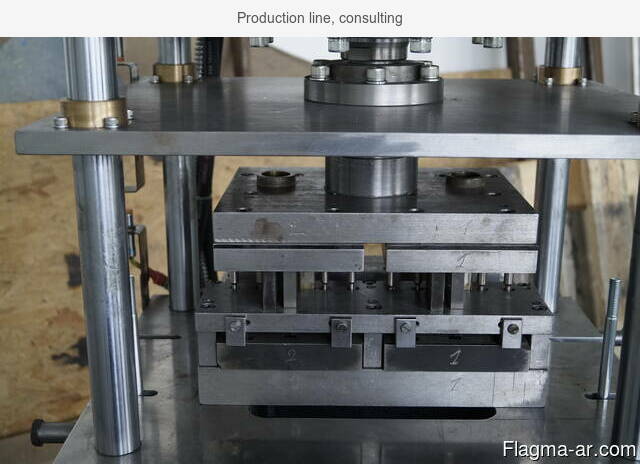 Production line, consulting
Engineering and manufacturing company advises, designs and manufactures production equipment, production lines and parts including stamps and molds.
Automation of production processes on the basis of programs and electronic circuits of our own production, complete and immediate service throughout the entire lifetime of operation.
As well as provide the following designing and manufacturing of dies: stamp for bending; for hot forming. We manufacture molds for casting, pres-molds, molds for thermoplastics machines.
We carry out installation and dismantling of industrial equipment. Metal processing. Argon-arc welding.
Development and production of individual equipment.
Тhe price is negotiable
We look forward to working with you. Call us, let's talk more
Renewed: 13 December 2019, 02:56
views: 25